Budapest
If we started playing an association game about Budapest, the city's historic bath culture would probably be among the first things that come to mind. There are more than 1,000 natural springs in Hungary (and the world's largest thermal lake at Hévíz, near Veszprém), with 118 in Budapest alone. Over the past few years, the country and the capital have demonstrated their excellent hospitality and skills in organizing impressive major sporting events multiple times, for example, the EHF Final4 for years now.
Bars and pubs are something you cannot miss out on in Budapest. We love our charming little cafés, bookstores that offer great food, refreshing drinks, and delicious cakes. Cool by day and smokin' hot at night, Budapest is rapidly earning a reputation as one of Central Europe's best youth scenes.
Budapest Handball Arena
The Budapest Handball Arena will be a hall with a capacity of 20,022 and a floor space of 49,700m2, suitable for hosting national and international sports events, grand concerts, shows and entertainment productions, and other events that attract a significant number of visitors. The venue will also have a ground-level car park for 800 cars and a VIP parking section for 150 cars. The construction of the Budapest Handball Arena started in September 2019 and will be finished by November 2021 and ready to host the best European teams.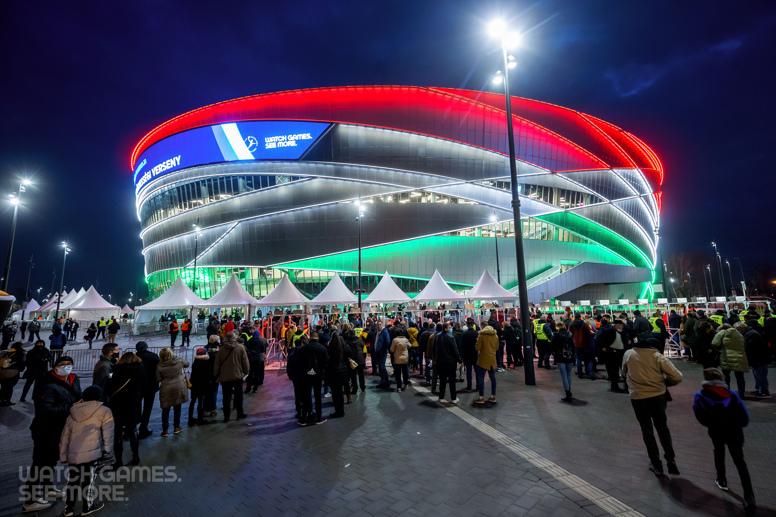 WHO PLAYS IN BUDAPEST?
The Hungarian capital will host all 23 matches in three stages of the Men's EHF EURO 2022. The competition will start with preliminary round group B with the hosts Hungary, Portugal, Iceland and the Netherlands. Hungary will play their first match against the Netherlands on 13 January 2022 at 20:30. On 14 January also at 20:30 Portugal will face Iceland. Matches in the preliminary round will continue on 16 and 18 January 2022 at 18:00 and 20:30.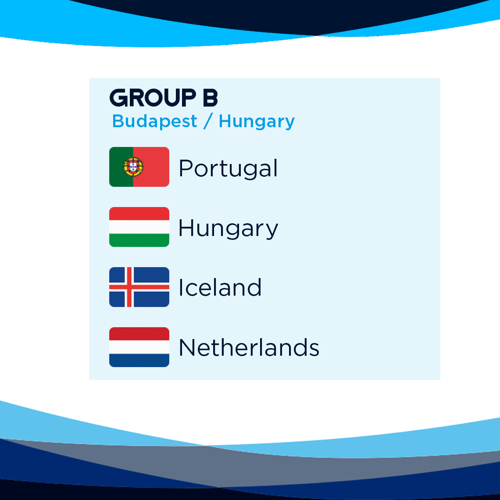 After one day break, the matches of the main round group I will start on 20 January 2022 with the basic schedule for the matches starting at 15:30, 18:00 and 20:30. 
The Men's EHF EURO 2022 will culminate from 28 and 30 January 2022 when the final five matches will be played. Semi-final matches are scheduled for 18:00 and 20:30, preceded by a 5/6 placement match starting at 15:30. 
The final day on 30 January 2022 will start with the bronze medal match at 15:30 followed by the grand final at 18:00. All mentioned times are CET. 
If you want to secure your seat in the Budapest Arena for any of 23 matches, head to tickets.eurohandball.com.